Allow us to invite you to Josef Jíra Maloskalska gallery
There are unique folk buildings in the village of Malá Skála, the most famous of which is Boucek's farmhouse with its gallery and restaurant.
Josef Jira Maloskalska Gallery, which is based in Boucek farmhouse, offers a permanent exhibition of Josef Jíra's paintings and a collection of over hundreds of well-known Czech painters, graphic artists, sculptors and glass makers.
In the summer season, the gallery regularly hosts four temporary visual art exhibitions.
Boucek farmhouse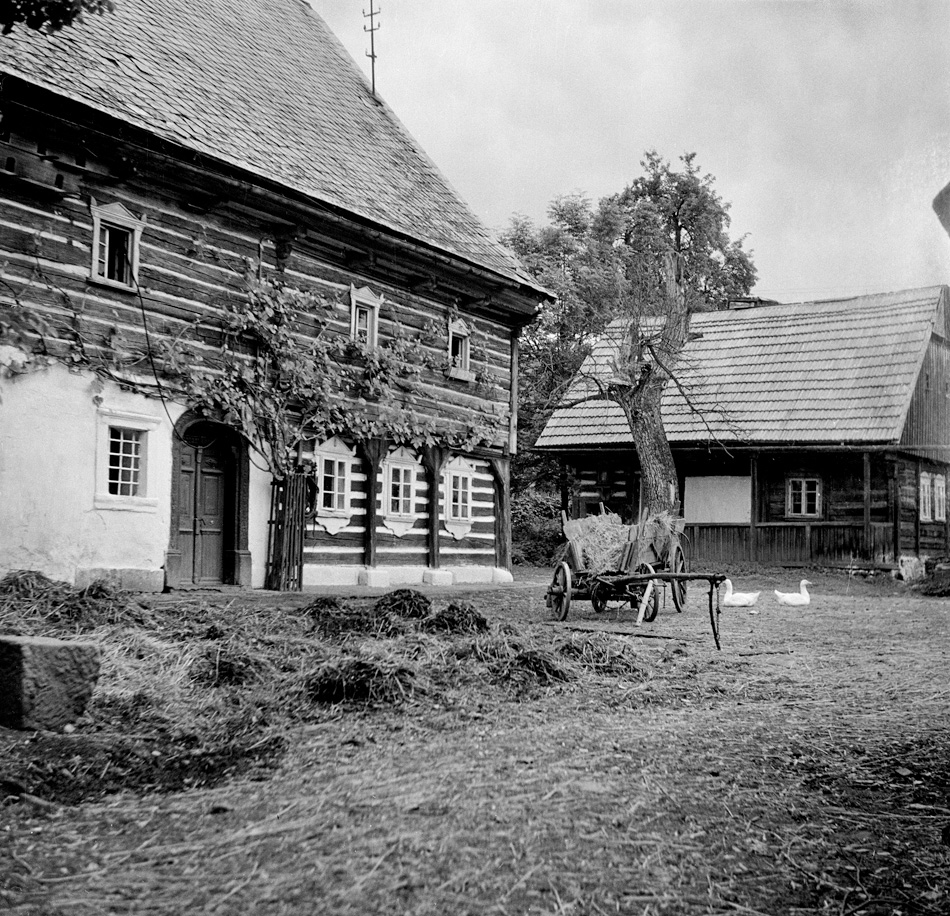 Josef Jíra (1929-2005)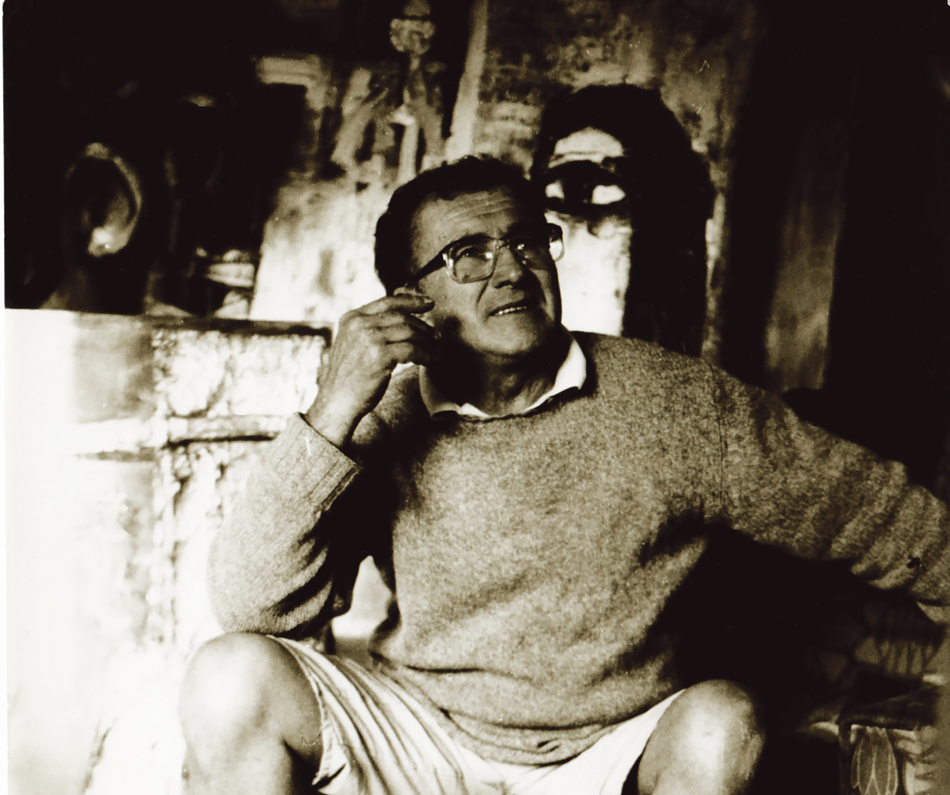 Josef Jira was born on October 11th 1929 in Turnov. He studied at the vocational school in the jewelry department in Turnov. Study at Academy of Fine Arts in Prague began at K. Minar, after one year studying he studied at Holy M. (1946-1949). In 1949 he voluntarily he left the school with George Little, but in 1950 suffered a skiing accident and returned to school, where he studied at O. Nejedly, which has remained one semester to the study completed the figure at the school at V. Rada (1952). From 1955  he illustrates. In 1958 he founded the creative group M 57 (L. Karoušek, V. Karoušek, J. Novak, F. Peterka, R. Sheets, M. Pretzel, J. Council, V. Tesar, M. Truksa). In 1964 he series was created  roice Themed killed trout in the sixties and then the cycle and the cycle Eyes Lovers. In 1972 he initiated Fine Mala Skala village in the summer and into the late eighties greatly influenced his dramaturgy. Since 1987, the new member of the group. In 1989 he joined the staff of cultural initiative for the release of Vaclav Havel and others are unjustly imprisoned. Opened in 1992 in the attic spaces Boucek estate in Maloskalska Gallery, where he assembled sculptures, paintings and prints more than eighty of our authors of the 20th century. P. Ulrych gave in Paseka Diaries painter Heart (1997), idiosyncratic travelogue from the years 1963 to 1997, where in addition to art and shortcut keys deliver literature, exposure to ideas, drawing and collage squares. Collections National Gallery in Prague, Brno, MG, AJG Hluboká, City Gallery of Bratislava, GVU Ostrava, Olomouc OG, GU Carlsbad and elsewhere. 
 
Interior of the permanent exhibition